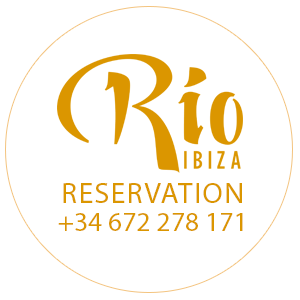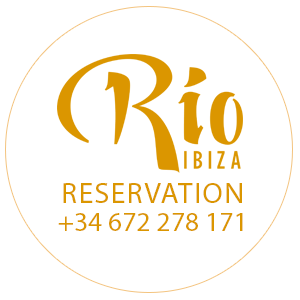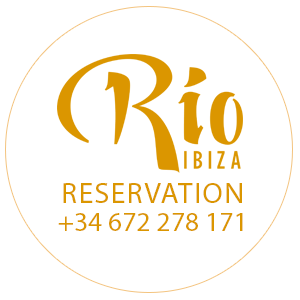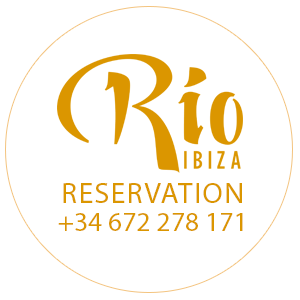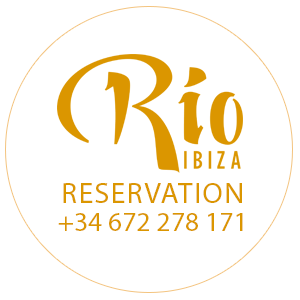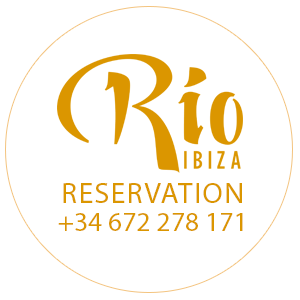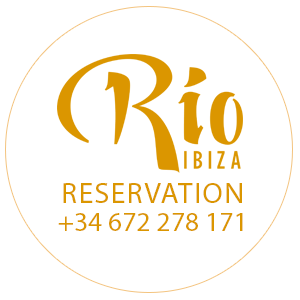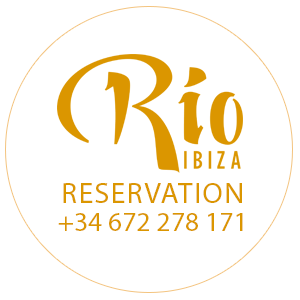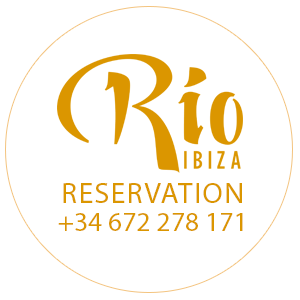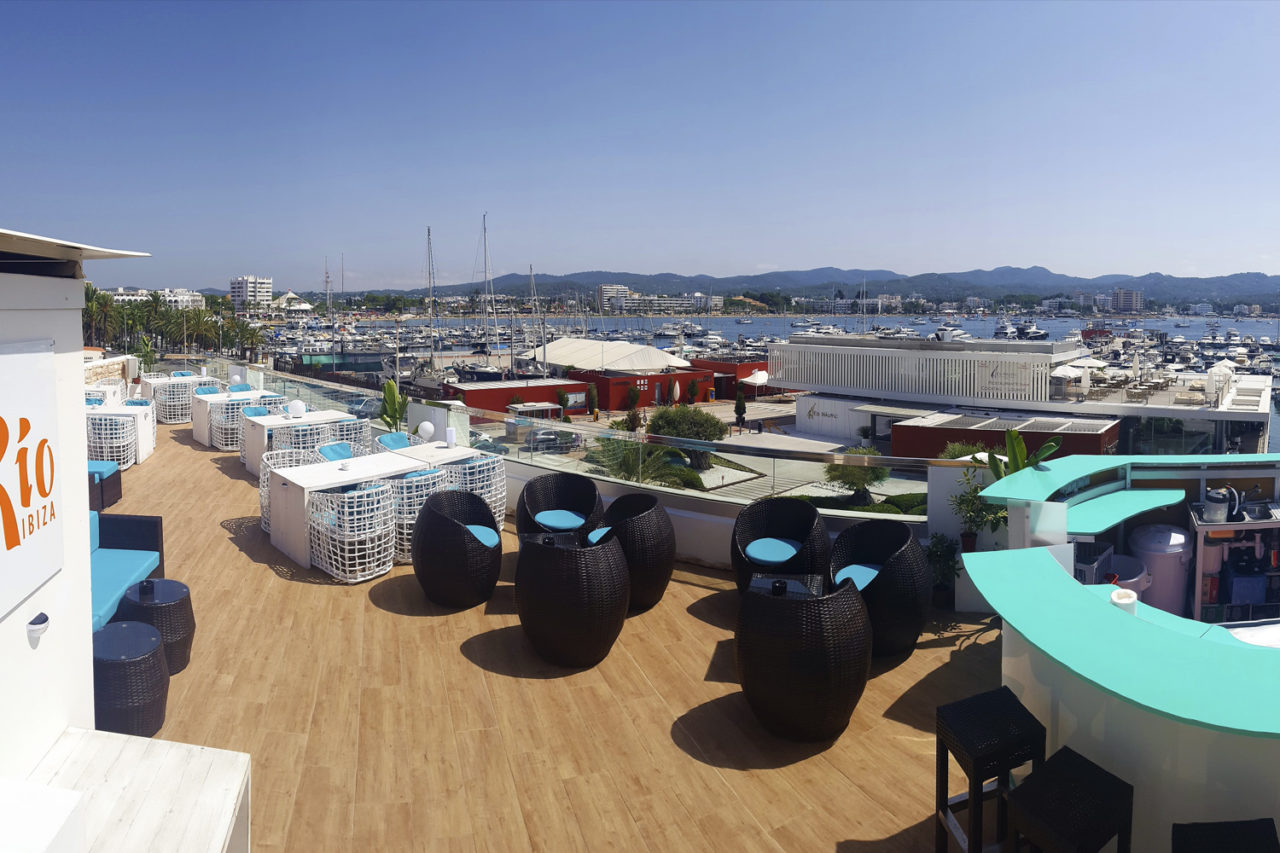 Welcome to the world of Rio Ibiza.
The new hotspot in the San Antonio harbour promenade that combines great food, good music and amazing views across three levels. Enjoy our handcrafted cocktails or smoothies, breakfast, lunch, dinner or Sushi and have a dance afterwards in our club located on the first floor providing stunning views over the harbour. No matter what – You can be sure it will be an experience for memories that last!

Rio Ibiza
Opening Times
Restaurant
Wednesday – Saturday
12 h – 23:59 h
Sunday: 12 h – 18 h
NYE Dinner & Party
19 h – 5 am
Club
Fridays & Saturdays
Sansu Sushi Club
19 h – 23:59 h

Table Reservation
T.: +34 672 278 171
M.: Reservas@RioIbiza.com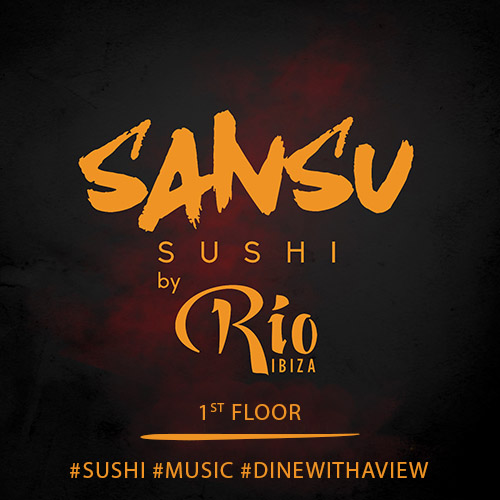 TABLE RESERVATION
Please note: To realize table reservations for more than 10 people please email or call us. Table reservations through our website need to be done at least 3 days in advance.
Rio Ibiza
+34 672 278 171
reservas@rioibiza.com
Paseig de la Mar 8
Sant Antoni