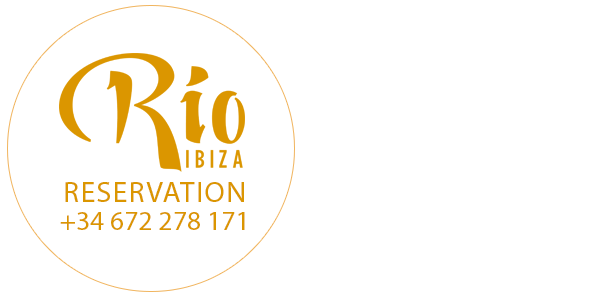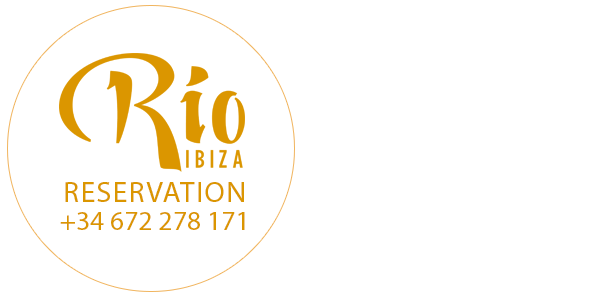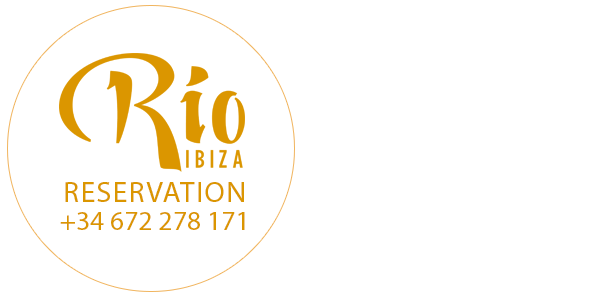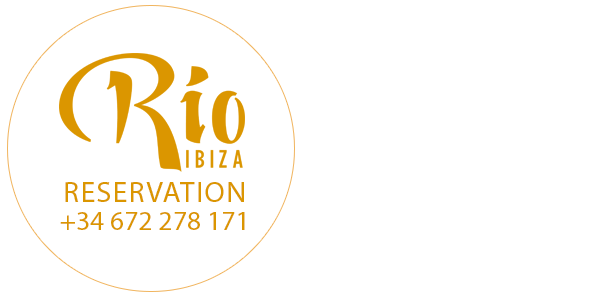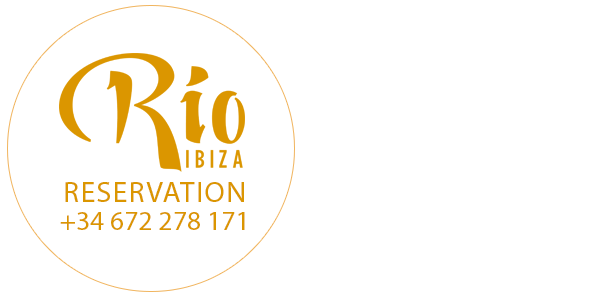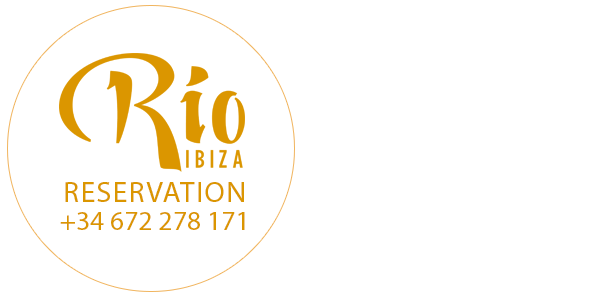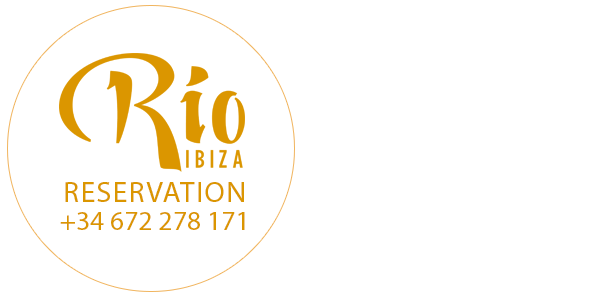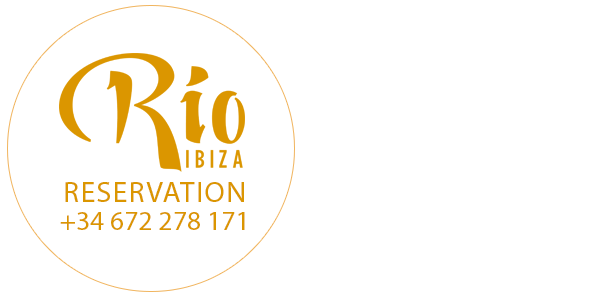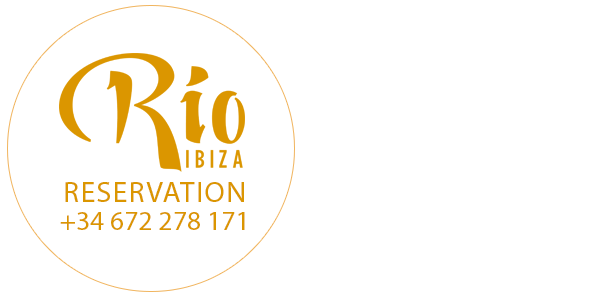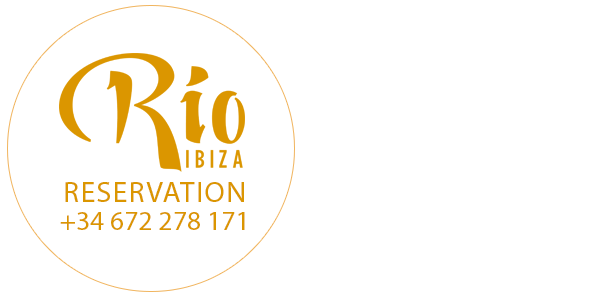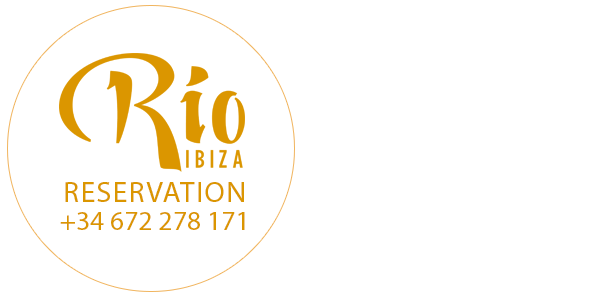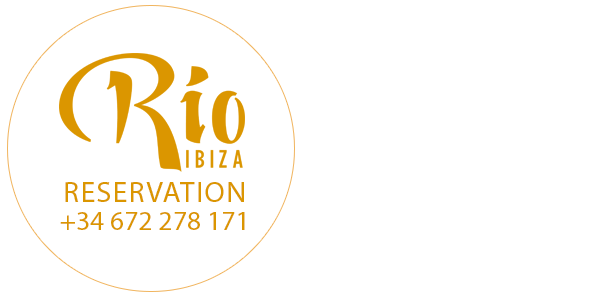 Dance nightclub in San Antonio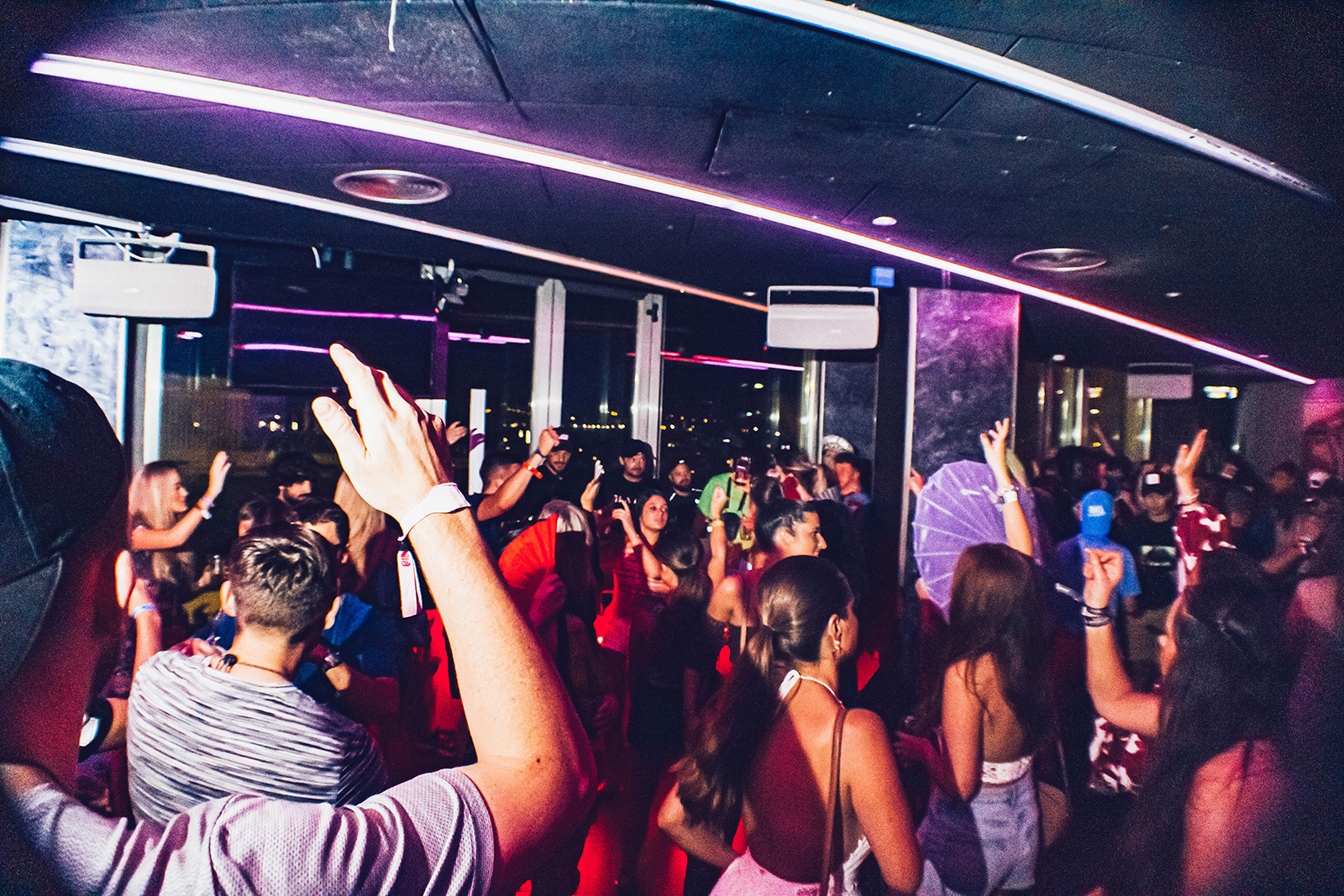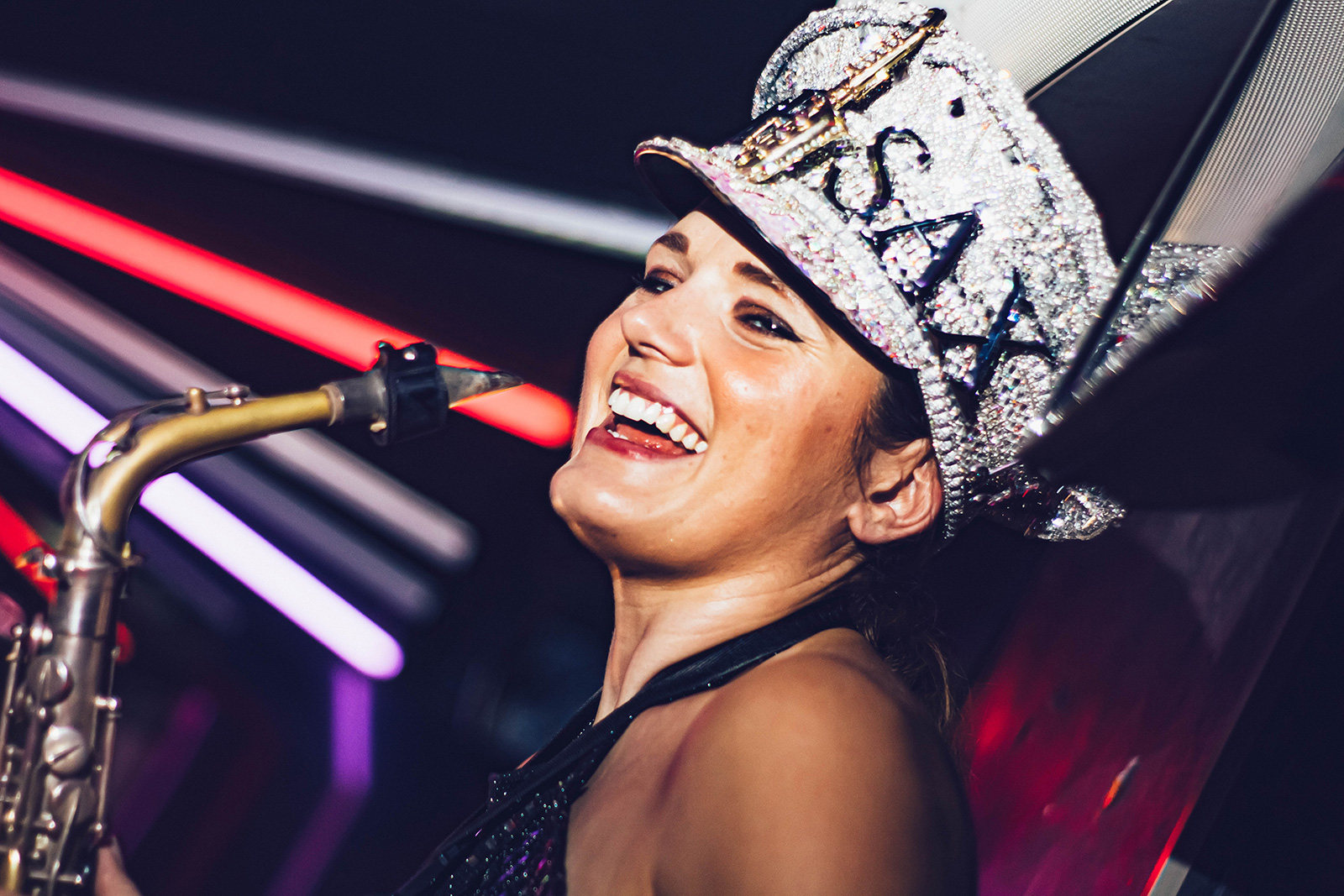 RIO IBIZA nightclub is a stylish 1st floor late license dance club that has everything you need to take the party into the early hours.
We have a modern contemporary décor, state of the art sound and lighting system and fully stocked bar, ours is the only club on San Antonio port.
The sounds of the island's hottest DJ's ensures that the Rio Ibiza nightclub is the only place to be seen after hours.
BOOK YOUR TABLE AT  reservas@rioibiza.com