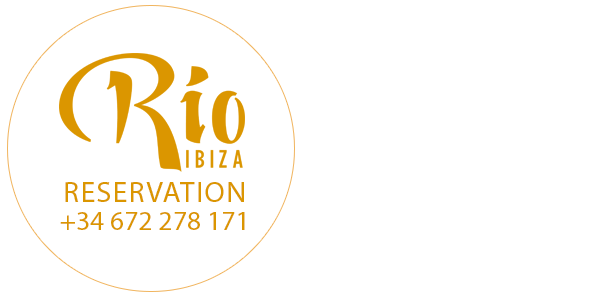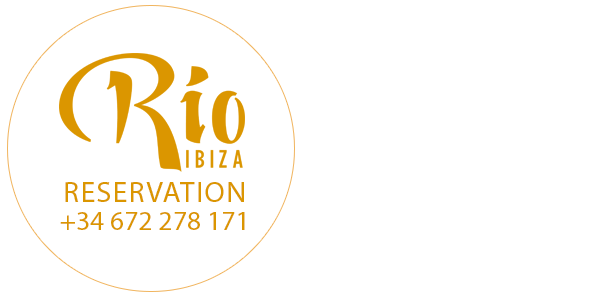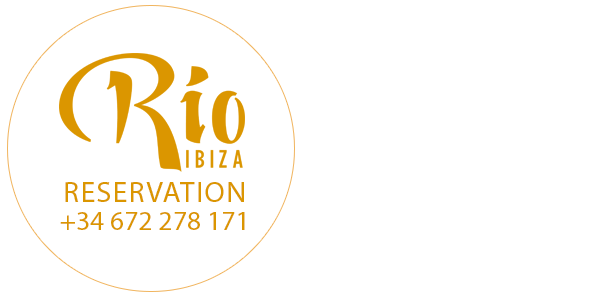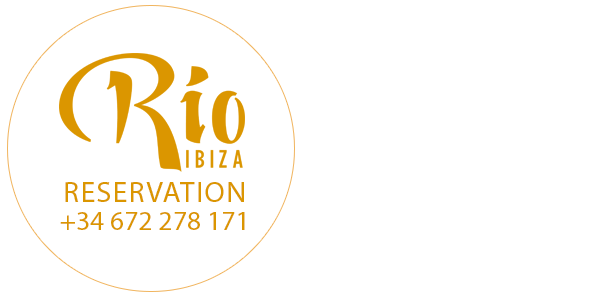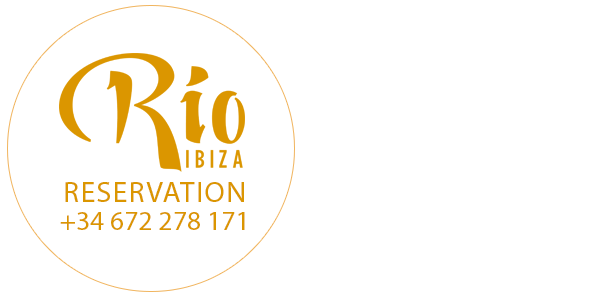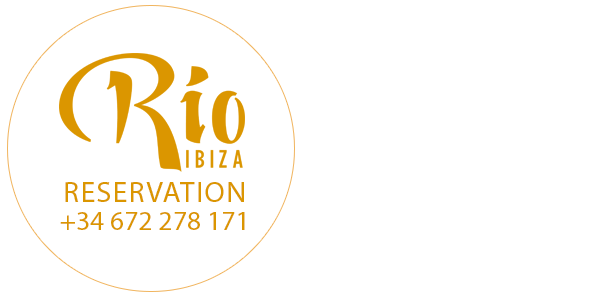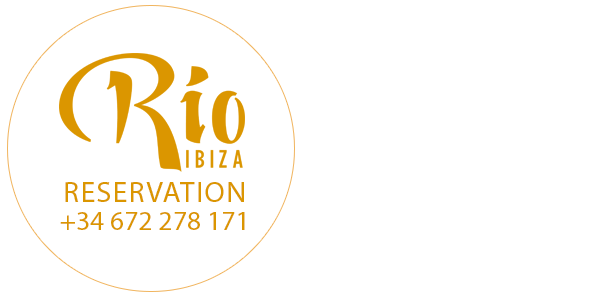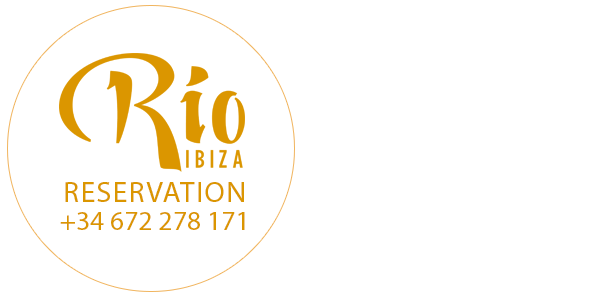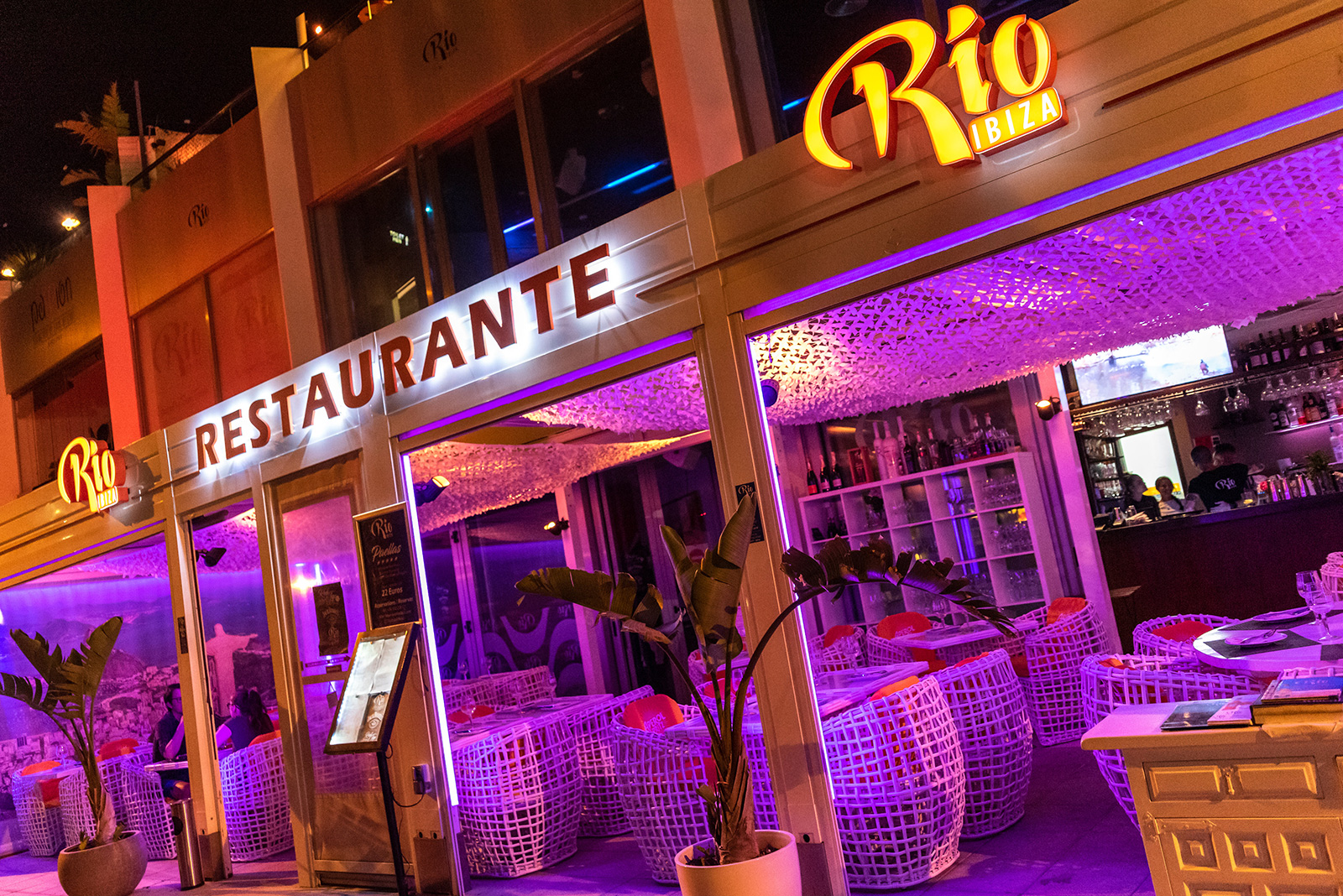 Rio Ibiza Restaurant
Situated on the vibrant harbour of San Antonio, Rio Ibiza's ground floor Restaurant offers a wide range of Mediterranean classics with the occasional international influence.
Start the day with breakfast – from healthy fruit & muesli bowls to more indulgent pancake stacks – before moving on to sandwiches, tapas, or the 'island's best' burgers for lunch.
For dinner, sample signature dishes such as Salmon glazed in honey & orange or Slow cooked lamb shoulder, or opt for our speciality paella – freshly prepared to order – for a true Rio Ibiza culinary experience.